Yes, They Think We Are Great!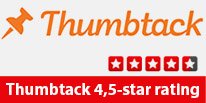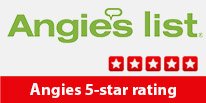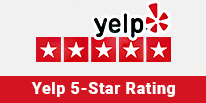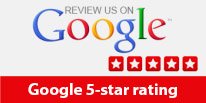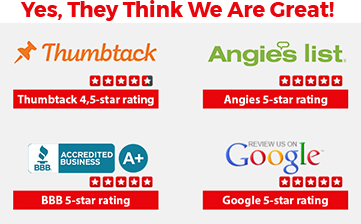 Viking Appliance Repair Houston
When your Viking appliances break down, you need a reliable and trustworthy repair service to get them up and running again. At High Quality Appliance Repairs LLC, we specialize in Viking appliance repair and offer the best service in Houston and the surrounding areas. Our team of skilled technicians is authorized to work on all types of Viking appliances, including stoves, dishwashers, refrigerators, washers, dryers, and ranges.
Why Choose High Quality Appliance Repairs LLC for Your Viking Appliance Repair Needs?
Expert Viking appliance repair pros with years of experience
Fast and reliable service, with same-day appointments available
High-quality parts and materials for lasting repairs
Competitive pricing and transparent, upfront estimates
Friendly and professional customer service
The Most Common Problems with Viking Appliances
Viking appliances are known for their durability and reliability, but even the best appliances can break down from time to time. Some of the most common problems with Viking appliances include:
Viking stove not heating up: This is a common problem that can be caused by a faulty heating element, a broken igniter, or a malfunctioning thermostat.
Viking dishwasher not cleaning dishes properly: If your dishwasher is not cleaning dishes properly, it could be due to a clogged spray arm, a malfunctioning motor, or a worn-out pump.
Viking washer not draining: A washer that is not draining properly can be caused by a clogged drain hose, a malfunctioning pump, or a faulty lid switch.
Viking refrigerator not cooling: If your refrigerator is not cooling properly, it could be due to a faulty thermostat, a clogged air filter, or a malfunctioning compressor.
Viking dryer not heating: A dryer that is not heating up can be caused by a faulty heating element, a malfunctioning thermostat, or a broken igniter.
Viking range not lighting: If your range is not lighting properly, it could be due to a faulty igniter, a clogged burner, or a malfunctioning valve.
No matter what the problem is with your Viking appliance, our skilled technicians have the knowledge and expertise to diagnose and repair it quickly and efficiently. We use only the highest-quality parts and materials to ensure lasting repairs that will keep your appliances running smoothly for years to come.
Contact High Quality Appliance Repairs LLC for Expert Viking Appliance Service Near You
If you're in need of Viking appliance repair in Houston or the surrounding areas, contact High Quality Appliance Repairs LLC today. Our friendly and professional customer service team is available to schedule your appointment and answer any questions you may have. Don't let a broken appliance ruin your day – call us now for fast and reliable service!