Yes, They Think We Are Great!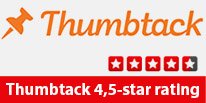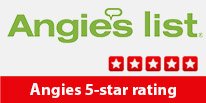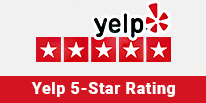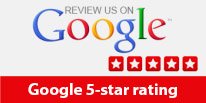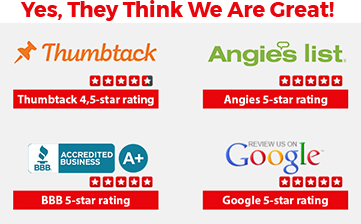 Samsung Appliance Repair Houston
If you're looking for reliable and efficient Samsung appliance repair in Houston, you've come to the right place. At High Quality Appliance Repairs LLC, we provide expert repair services for all Samsung appliances, including refrigerators, washers, dryers, dishwashers, ranges, and stoves. Our team of authorized Samsung appliance repair pros is dedicated to providing high-quality repairs and excellent customer service.
Common Samsung Appliance Problems
Samsung appliances are known for their exceptional quality and durability, but like any appliance, they can sometimes experience issues. Some of the most common problems with Samsung appliances include:
Refrigerator not cooling
Dishwasher not cleaning dishes properly
Washer not spinning or draining
Dryer not heating
Range or stove burners not working
If you're experiencing any of these issues, don't hesitate to contact us. Our expert technicians can diagnose the problem and provide a fast and effective solution.
Our Samsung Appliance Repair Services
At High Quality Appliance Repairs LLC, we offer a wide range of Samsung appliance repair services, including:
Samsung refrigerator repair
Samsung dishwasher repair
Samsung washer repair
Samsung dryer repair
Samsung range repair
Samsung stove repair
Our experienced repairmen are equipped with the latest tools and technology to quickly diagnose and repair any issues with your Samsung appliance. We use only genuine Samsung replacement parts to ensure that your appliance is restored to its original performance and functionality.
Contact Us for the Best Samsung Appliance Repair Service Near Me
If you're in need of Samsung appliance repair in Houston or the surrounding areas, don't hesitate to call us. We offer fast, reliable, and affordable repair services for all Samsung appliances. Contact us today to schedule a repair appointment with one of our authorized Samsung appliance repair technicians.