Yes, They Think We Are Great!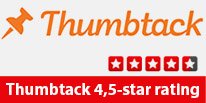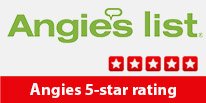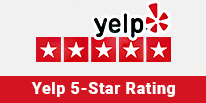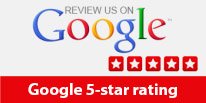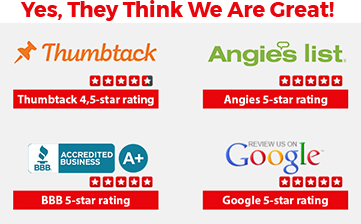 DCS Appliance Repair Houston
When your DCS appliance breaks down, you need a reliable repair service that you can count on to get your appliance up and running again. Look no further than High Quality Appliance Repairs LLC for all your DCS appliance repair needs in Houston.
Why Choose High Quality Appliance Repairs LLC for Your DCS Appliance Repair?
Authorized repair service for DCS appliances
Experienced and knowledgeable technicians
Fast and efficient service
Competitive pricing
Guaranteed customer satisfaction
DCS Appliance Repair Services
We offer comprehensive repair services for all types of DCS appliances, including:
DCS stove repair
DCS dishwasher repair
DCS washer repair
DCS refrigerator repair
DCS dryer repair
DCS range repair
Common Problems with DCS Appliances
DCS appliances are built to last, but like any appliance, they can experience problems from time to time. Some of the most common problems we see with DCS appliances include:
Stove burners not lighting
Dishwasher not cleaning dishes properly
Washer not draining water
Refrigerator not cooling properly
Dryer not heating up
Range not heating up
These problems can be caused by a variety of factors, such as:
Worn out or damaged parts
Dirty or clogged filters
Improper maintenance
User error
Regardless of the cause, our experienced technicians have the knowledge and tools to diagnose and repair your DCS appliance quickly and efficiently.
DCS Appliance Repair Pros Near You
Don't trust your DCS appliance repair to just anyone. Call High Quality Appliance Repairs LLC for fast and reliable service from experienced DCS appliance repair pros. Contact us today to schedule your appointment.